Oheyo was created to help students connect with experts. Students could ask questions to experts and the answers would be broadcast to all of the expert's followers.
Beyond the initial goal of enabling access to teachers, Oheyo has evolved to enable access to some of the world's best experts in areas like Competitive Exams, Health and Nutrition, Politics, Entertainment, Career Advice, Lifestyle, and many more.
If you ever need access to the best experts and need to hear from them, Oheyo is the place to be.
Team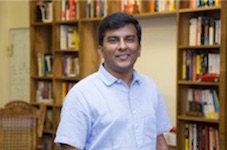 Allwin Agnel
CEO
Wharton MBA,
Ford Fellowship Winner,
Private Pilot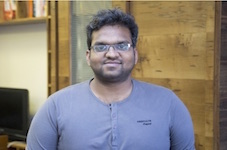 Sandeep Kalidindi
CTO
MIT - Computer Science and
Artificial Intelligence Lab,
Mountain Climber
Office Address
Inzane Labs Pvt. Ltd.
228, Champaklal Industrial Estate
Sion East, Mumbai (M.H.)
400022 INDIA